Welcome to St. Theresa Catholic Church
Our mission is to nourish our love of God, through Christ, under the guidance of the Holy Spirit.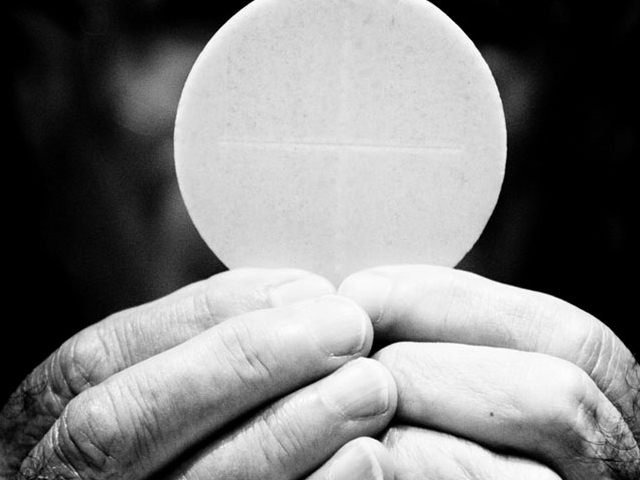 Mass Times
Visit our updated schedule of worship times.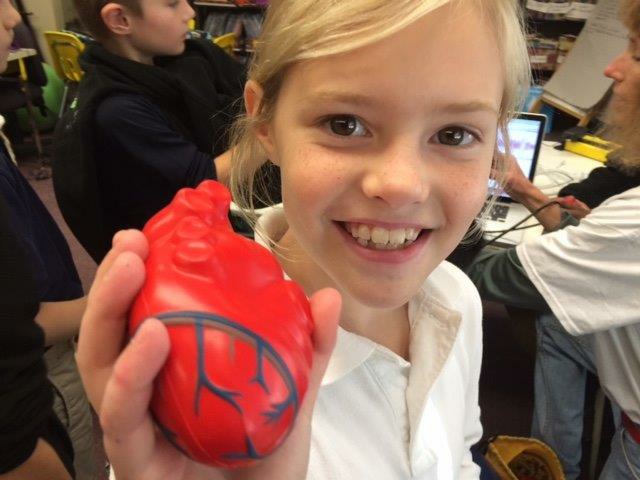 Our School
Visit our parish school website for more information.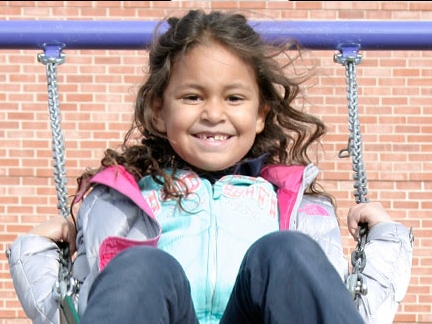 Child Care
We have lots of options for child care!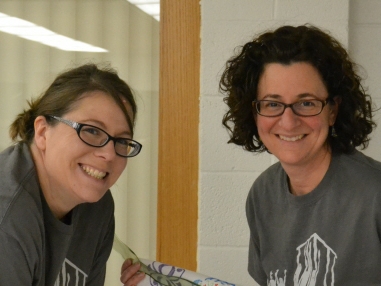 Join Our Parish
Get all of the details on how to join our vibrant community!
Communion Service:
Monday 6:30AM
Mass:
Tuesday – Friday 6:30AM,
Saturday 4:30PM,
Sunday 8:30, 10:30AM, 4:30PM
Sacrament of Reconciliation:
1st, 3rd & 5th Saturday,
3:00-4:00PM before 4:30 Mass;
2nd & 4th Saturday, 8:30-9:30AM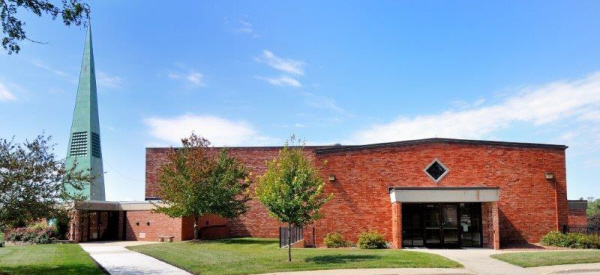 We're at 1230 Merle Hay Rd. Des Moines, IA 50311
Please welcome Lauren Schroth as our new Pastoral Care Minister.  We are excited to have her warm smile and enthusiasm in our office and in our community.  We will have a photo posted soon.  You
Ladies, learn to play Bunco! Join us Thursday, May 11 at 6:30 pm in the Parish Hall.  Appetizers, pop and wine provided by STARS (St. Theresa Altar & Rosary).  Bring your kids if you want!
St. Theresa Catholic was featured in an article in the New York Times. The article was about school choice.  Click HERE to read the article online.