Welcome to St. Theresa Catholic Church
Our mission is to nourish our love of God, through Christ, under the guidance of the Holy Spirit.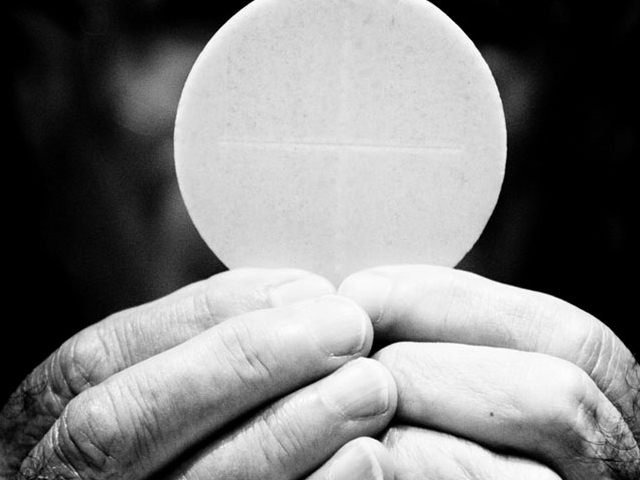 Mass Times
Visit our updated schedule of worship times.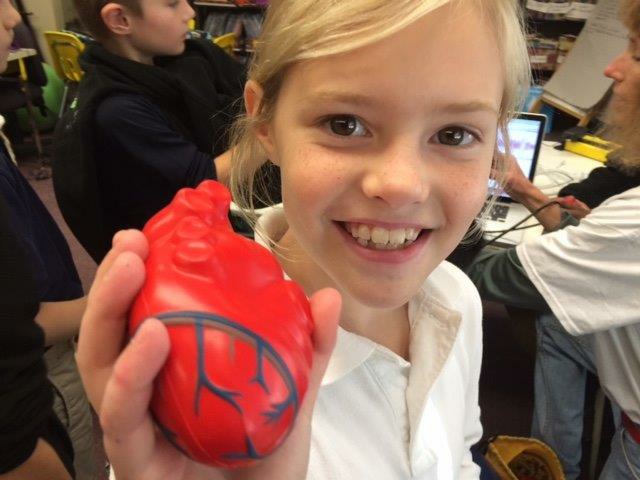 Our School
Visit our parish school website for more information.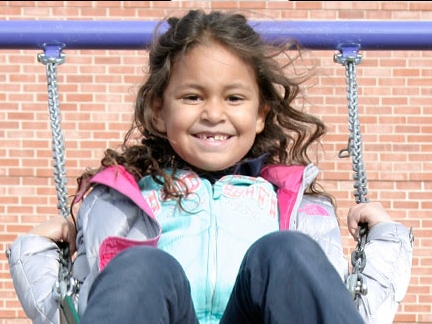 Child Care
We have lots of options for child care!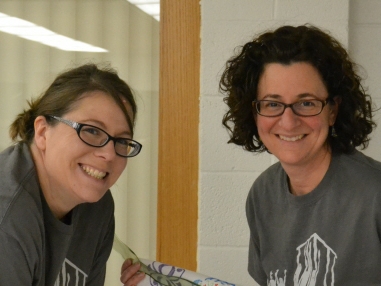 Join Our Parish
Get all of the details on how to join our vibrant community!
Communion Service:
Monday 6:30AM
Mass:
Tuesday – Friday 6:30AM,
Saturday 4:30PM,
Sunday 8:30, 10:30AM, 4:30PM
Sacrament of Reconciliation:
1st, 3rd & 5th Saturday,
3:00-4:00PM before 4:30 Mass;
2nd & 4th Saturday, 8:30-9:30AM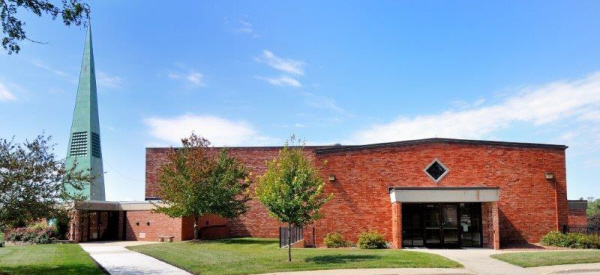 We're at 1230 Merle Hay Rd. Des Moines, IA 50311
St. Theresa Parish in Des Moines, Iowa seeks a Full-Time Pastoral Care Minister for our parish of 1,100 families. Focus of ministry is to the elderly, the sick, those in care facilities, the home-bound and
5:30 pm this Friday in the Parish Hall we will enjoy our famous St. Theresa baked tilapia meal with all the fixings!  Come for Stations of the Cross at 5pm and stay for supper!
Items for the Annual PTC Garage sale may be dropped off from 9am - 2pm on the following days: March 19, 26 & April 2 The sale will be from 7am - 3pm Saturday, April