Welcome to St. Theresa Catholic Church
Our mission is to nourish our love of God, through Christ, under the guidance of the Holy Spirit.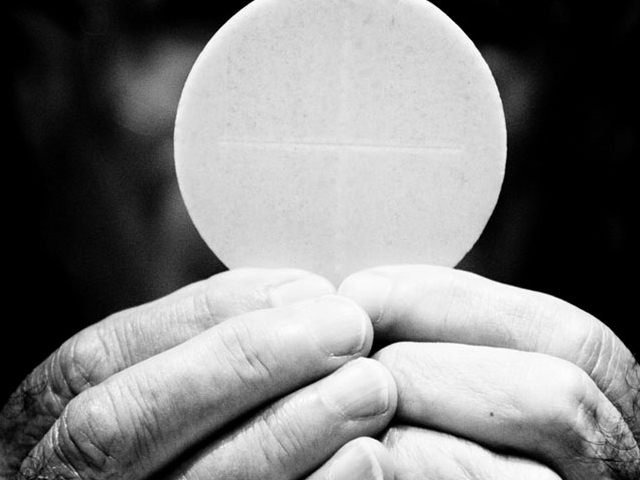 Mass Times
Visit our updated schedule of worship times.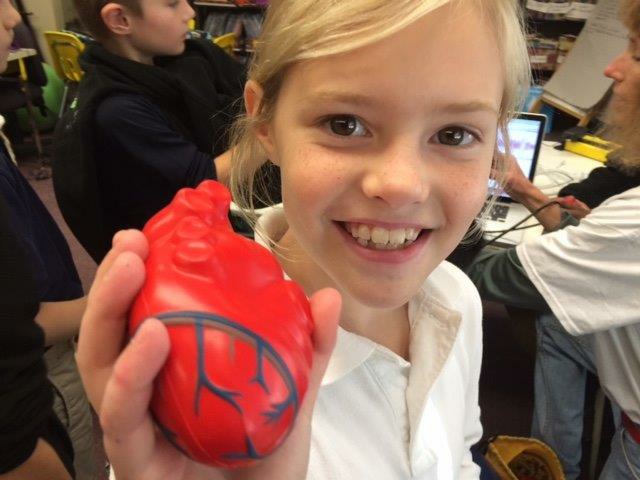 Our School
Visit our parish school website for more information.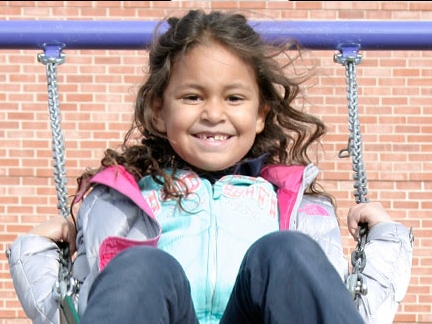 Child Care
We have lots of options for child care!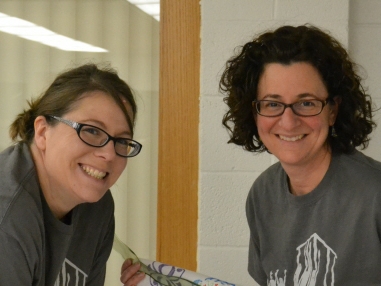 Join Our Parish
Get all of the details on how to join our vibrant community!
Communion Service:
Monday 6:30AM
Mass:
Tuesday – Friday 6:30AM,
Saturday 4:30PM,
Sunday 8:30, 10:30AM, 4:30PM
Sacrament of Reconciliation:
1st, 3rd & 5th Saturday,
3:00-4:00PM before 4:30 Mass;
2nd & 4th Saturday, 8:30-9:30AM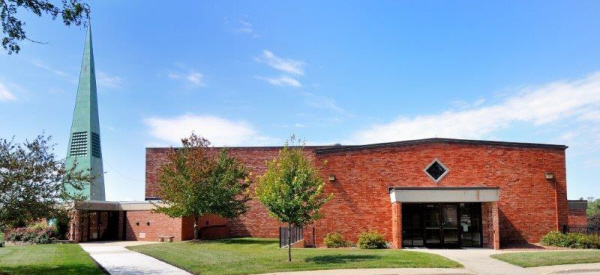 We're at 1230 Merle Hay Rd. Des Moines, IA 50311
Join our St. Theresa Eclipse Viewing Party on Aug. 21st from 11:30-2:30. We will be meeting at the field beside the playground for this event. We have safe, certified viewing glasses to pass out on a
St. Theresa Parish Office will return to regular school-year hours beginning Monday, August 21.  The office will be open M-F from 8:30am to 4:30pm.
Save the date for our annual back-to-school parish event from 5-8pm Wednesday August 23.  We'll have games, pinata, bounce-houses and lots of roast pork and chicken. Volunteers are needed to help with service!  Contact JoAnn