Welcome to St. Theresa Catholic Church
Our mission is to nourish our love of God, through Christ, under the guidance of the Holy Spirit.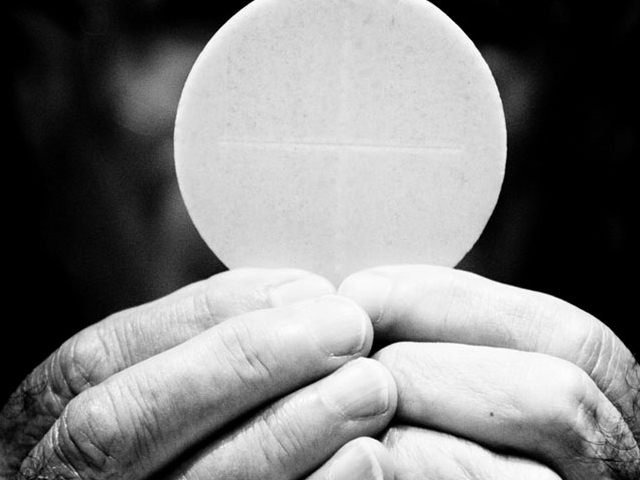 Mass Times
Visit our updated schedule of worship times.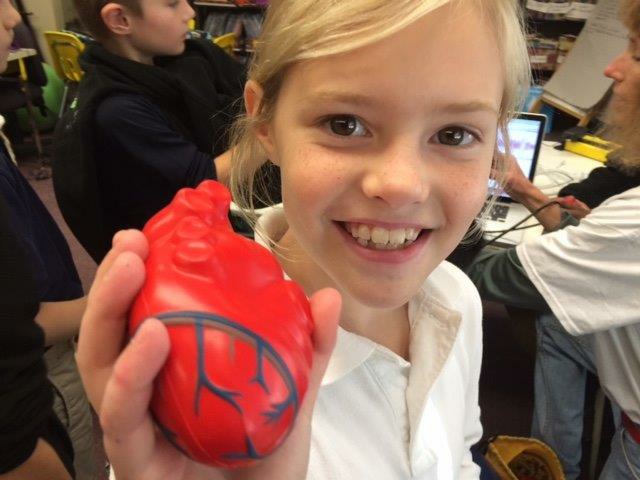 Our School
Visit our parish school website for more information.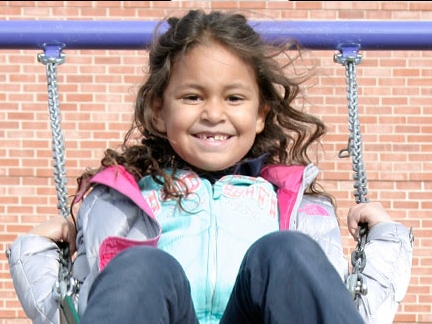 Child Care
We have lots of options for child care!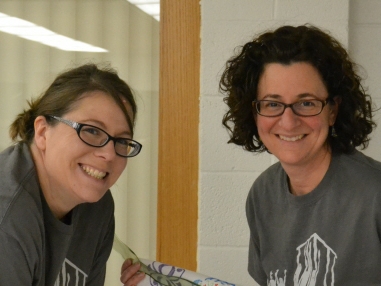 Join Our Parish
Get all of the details on how to join our vibrant community!
Communion Service:
Monday 6:30AM
Mass:
Tuesday – Friday 6:30AM,
Saturday 4:30PM,
Sunday 8:30, 10:30AM, 4:30PM
Sacrament of Reconciliation:
1st, 3rd & 5th Saturday,
3:00-4:00PM before 4:30 Mass;
2nd & 4th Saturday, 8:30-9:30AM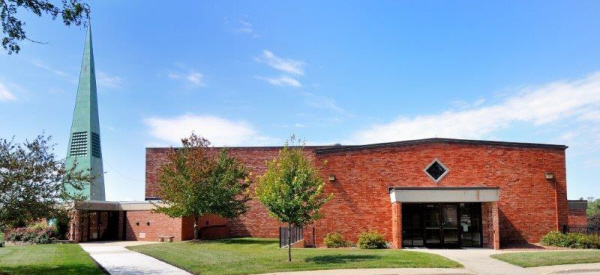 We're at 1230 Merle Hay Rd. Des Moines, IA 50311
Join us after all the Masses this weekend as we sell an assortment of First Communion, Confirmation and RCIA gift items to help fund the summer mission trip, leadership camps and NCYC our teens will
Everyone is invited to our quarterly Welcome Brunch to greet our newest members!  Join us in the Parish Hall for a pasta lunch after 10:30 Mass Sunday, February 19.  See you there!
Statements will NOT be printed out in advance and made available in the back of church this year.  Instead, if you would like a giving statement, please contact John McMichael by email (jmcmichael@sainttheresaiowa.org) or by